I empower and encourage teachers to find their voice through understanding the integration of mind body connection through fascia compensations and neuroplasticity within the Pilates repertoire.
Virtual Services
This is perfect for you if you are ready to break free of movement patterns that are causing you pain. You'll join me online to work through your movement patterns and find solutions to work for you to create new patterns and reduce pain. You can also come with specific client issues to learn exercises to share at their next session to help them break through plateaus. This is a three session minimum process to see your progress and develop a plan for your movement.
Learn live online with other teachers in a supportive community. You'll use equipment and learn problem solving exercises to help your clients overcome movement plateaus within the session. You'll learn things you can share with your clients right away to help them keep coming back. You can ask questions and get feedback in real time. Check the course page for more information and to sign up for upcoming workshops.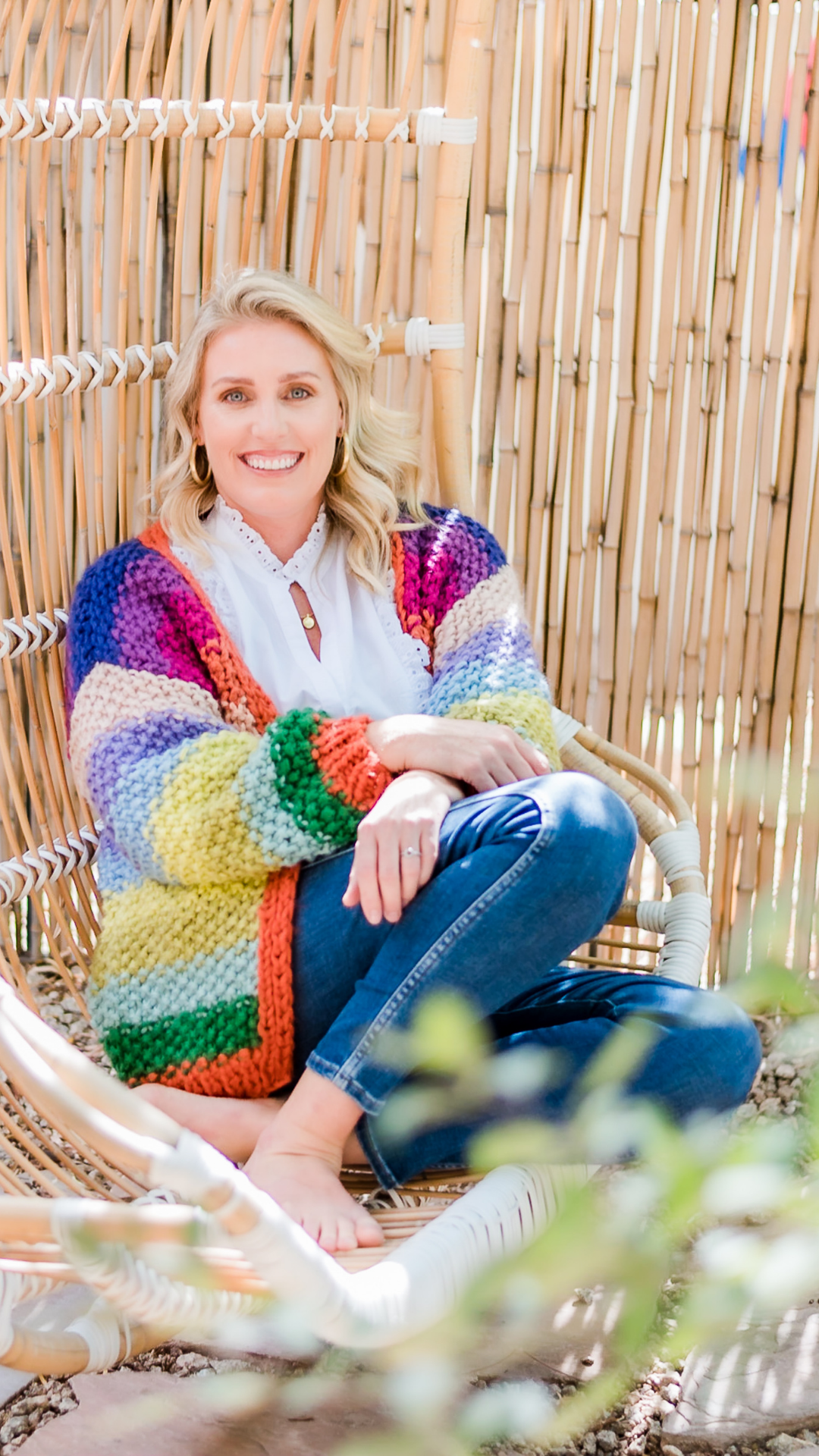 Check your inbox to confirm your subscription